Professional and convenient, our online speech therapy sessions eliminate costly travel fees and can be delivered in the comfort of your own home or wherever you might be.
What is a aphasia?

Aphasia can occur following neurological damage from a stroke or other type of acquired brain injury. Aphasia can severely impact daily communication skills and limit participation in life activities such as:
Socialising with family and friends
Communicating independently at home and in the community
Long term challenges with communication can result in the loss of close relationships with family and friends which can ultimately lead to social isolation and a poor quality of life.
What are the symptoms of aphasia?​

While each person's experience with aphasia can differ depending on the nature of their brain injury, people with aphasia may experience challenges with:
Thinking of/saying the word they want to use (word finding e.g. naming objects or actions)
Speaking in full sentences
Repeating what others say
Understanding what is said to them
Recognising letters and understanding information they read
Spelling and written communication

People with aphasia may also have other communication challenges that make it difficult to speak clearly:
They may have muscle weakness (dysarthria)
They may have challenges in planning speech movements (apraxia)
These speech challenges can impact how easily they can be understood by others.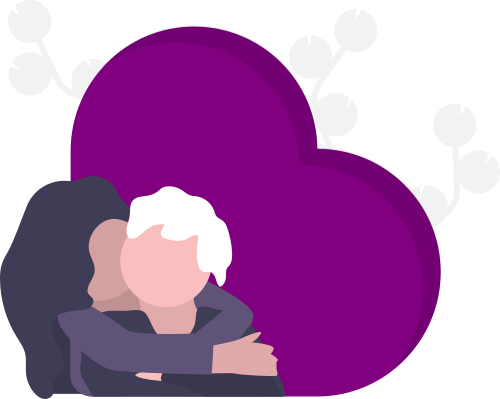 How a speech pathologist can help

Speech pathologists can help people with aphasia in several ways:
We can help to improve speaking, listening, reading and writing skills
We can help to bring together other people who are experiencing similar challenges to practice conversation skills together and build new friendships
We can train communication partners around strategies to improve their interactions with people with aphasia for clearer communication
We can develop aphasia-friendly or 'easy-to-read' materials to help people with aphasia better understand key written and spoken information
We can develop low and high technology communication aids to assist people with aphasia in communicating at home and in the community